Essentially, getting a boat loan is no different from a car loan. The same options are available, from low-interest (well-secured) loans, short-term loans, long-term loans as well as financing options such as leasing, hire purchase and refinance.
If you are a first-time applicant of a boat or marine loan, the application process may appear confusing for you but don't worry, we've got you covered.
Boat Loan Application Advice
The tips listed below will help you with preparing your finance application and help you attain a finance approval.
Have Your Answers Ready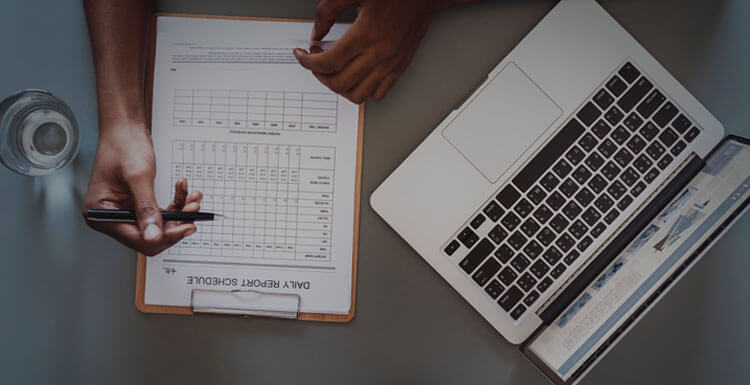 First and foremost, be completely honest during your discussions with a broker and you initial loan application. Like with all loan applications, your answers will determine how much money you can borrow and what interest rate and term will apply to that money.
The process will be easier if you have prepared beforehand for the following questions:
Have you ever filed for bankruptcy?
Do you own a home?
How much is your current income?
How long have you been employed at your current job?
How long have you lived at your current address?
Do you have a credit card, what is your net worth?
Get a Pre-Approval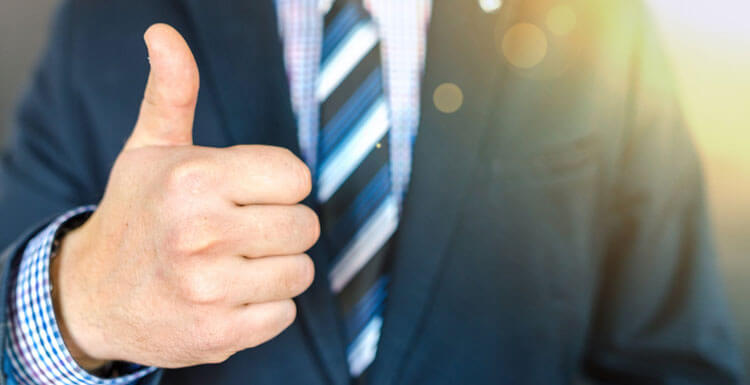 Securing a pre-approval is one of the best things you can do before buying a boat.
A pre-approval is a letter from the lender which states assurance to the borrowers of a certain loan amount should they complete the loan application.
Getting a pre-approved boat loan will allow you to go shopping for a boat in the knowledge you've got the money at your disposal. It can give you the confidence to drive a harder bargain on the showroom floor and if you see something you like, it can mean you have the opportunity to trump another buyer.
A pre-approval will also help you set a budget, which will ensure that you will not overspend on your boat purchase.
Lastly, getting a pre-approval will speed up the actual boat loan application. It will significantly reduce the processing time, so you can get approved right away and buy the boat that you desire.
Consider the operating expenses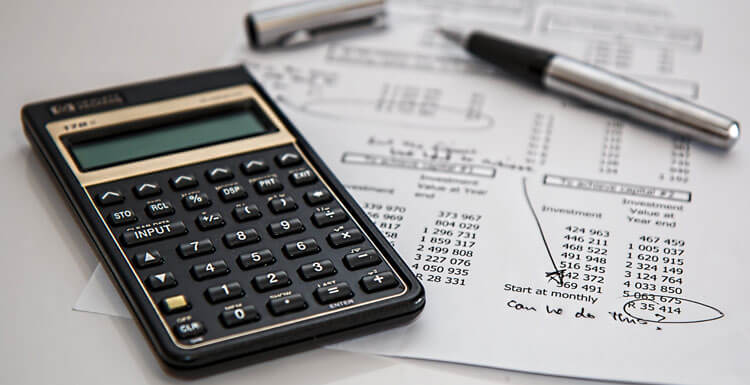 Whether it's a 10ft Catamaran or a 40ft Cruiser, another important thing to consider are the operating expenses of your boat.
Large cruisers can incur costs that will blow your accountant right out of the water — from mooring or marina space to engine services, and if you like to travel, large amounts of fuel.
A smaller boat can be a lot easier to manage and won't tie you down financially.
That is why on your boat or marine loan application, make sure to think thoroughly the type of boat that you'll purchase.
Aside from the total boat price, the operating expenses will require a good amount of money from you, which can affect your financial status over the next few years.
Offer the lender more security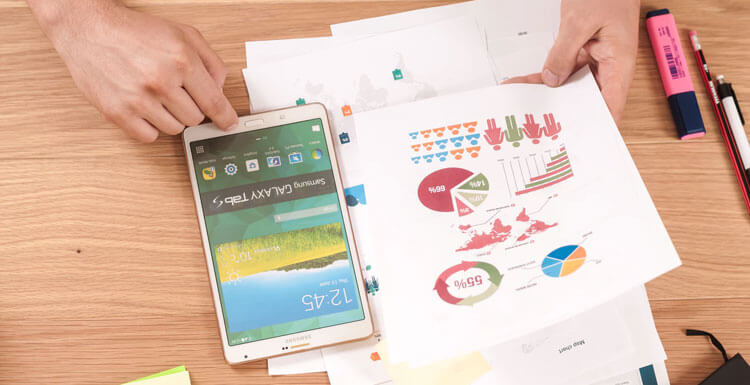 When applying for a boat or marine loan, the lender will look at your capacity to repay the loan. That's why you need to provide evidence of employment and consistent income, bank savings, and your investments.
As security, the lender will also take the loan against the boat. It means that the lender can seize the boat if you fail to make repayments.
However, to give the lender more security, you should declare all the other assets that you have such as:
A home equity will be extremely helpful.
A car title in your name.
Making a large deposit.
Having a relative commit to being your guarantor.
Not only will these things help increase your chance of approval, but they may also give the lender a reason to give you a better interest rate.
Should I Get a New or Used Boat?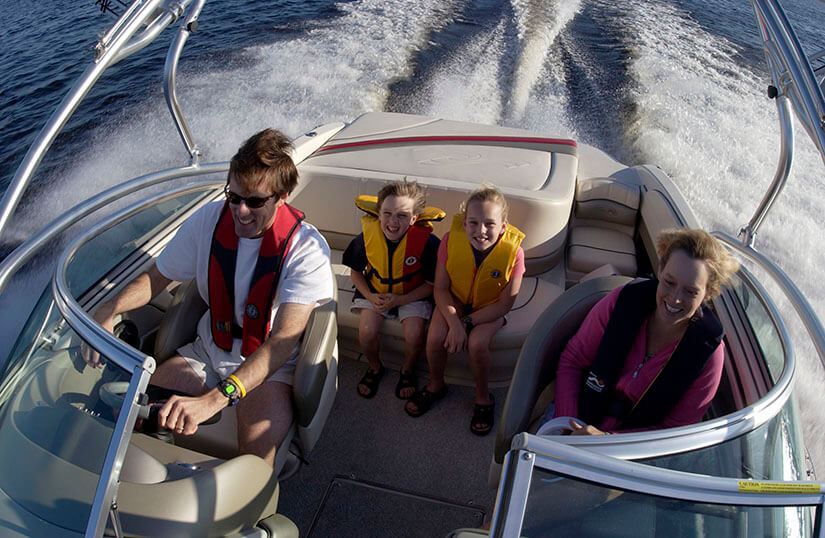 When getting a boat or marine loan, getting a new or a near-new used boat will increase your chances of getting approved. Lenders are more likely to approve your loan if you will be purchasing a brand new boat and you will get a lower interest rate.
If you are set on buying a second-hand water vessel, make sure that it's less than five years old so you'll have a greater chance of approval.
Shop Around or the Best Boat Loan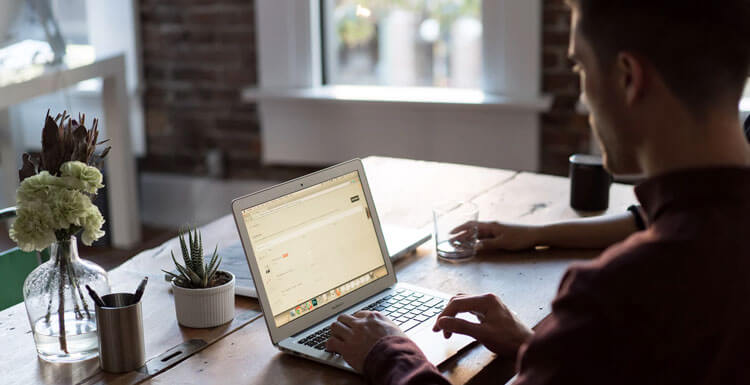 Don't just settle for the lender or lenders near you. You have to shop around as much as you can to get the best possible boat loan deal.
There are numerous financial institutions in Australia, whether it be the banks, credit unions, or private lenders. Each of them has a wide array of boat loan products and one of them might be the most suitable for you.
Be careful though – you want to avoid having multiple hits on your credit profile from various lenders in a short period of time – it is advisable to use a finance broker.
Learn more about protecting your credit profile here.
Be smart – Use a broker
To gain access to a wider range of boat or marine financing products, it's advisable for you to get the services of boat loan brokers like Aussie Boat Loans.
We have an affiliation to a large network of lenders, which will allow you to shop around and help you find the best finance deal for your boat purchase.
If you have bad credit or a first-time applicant, a boat loan broker will help find the most suitable product which can give you a higher chance of approval.
Get Boat Financing at Aussie Boat Loans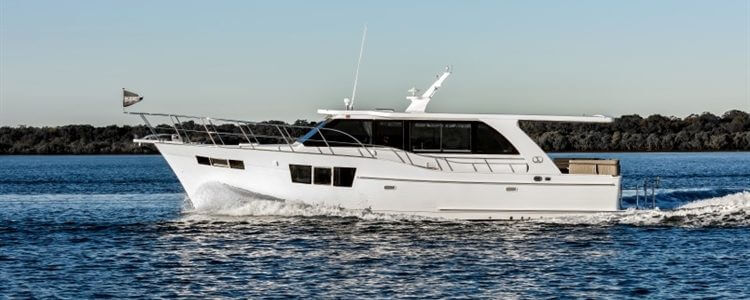 These tips for getting a boat or marine loan will give you an easier time during your finance application.
At Aussie Boat Loans, we're able to tailor a solution to your individual needs and circumstances, with a few simple questions we can ascertain your credit rating, level of debt and income.
We'll beat the banks on interest rates. Call now on 1300 889 669 or submit an online application.